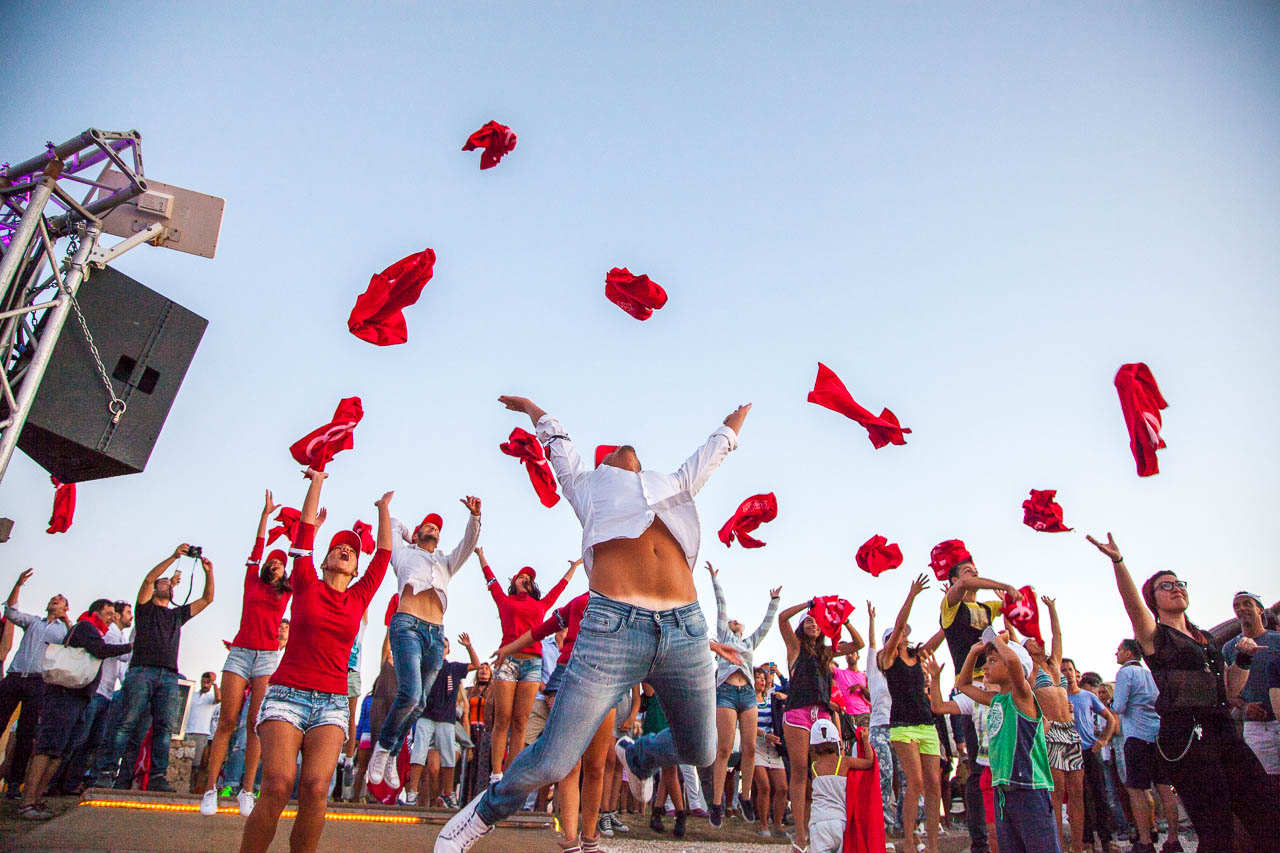 Sardinia is an ideal location for rewarding corporate incentive events. Indeed, it offers a balanced mix between wilderness and comfort. Since the year 2009 we have been conceiving challenging events.
DMC Sardinia is all about authentic knowledge of the most charming and colourful places all over the island. We have been managing the most unforgettable events and private parties in the region. Our network of partnerships allows us to offer the most exclusive infrastructure and the most interesting and trending ideas in the field of events organization.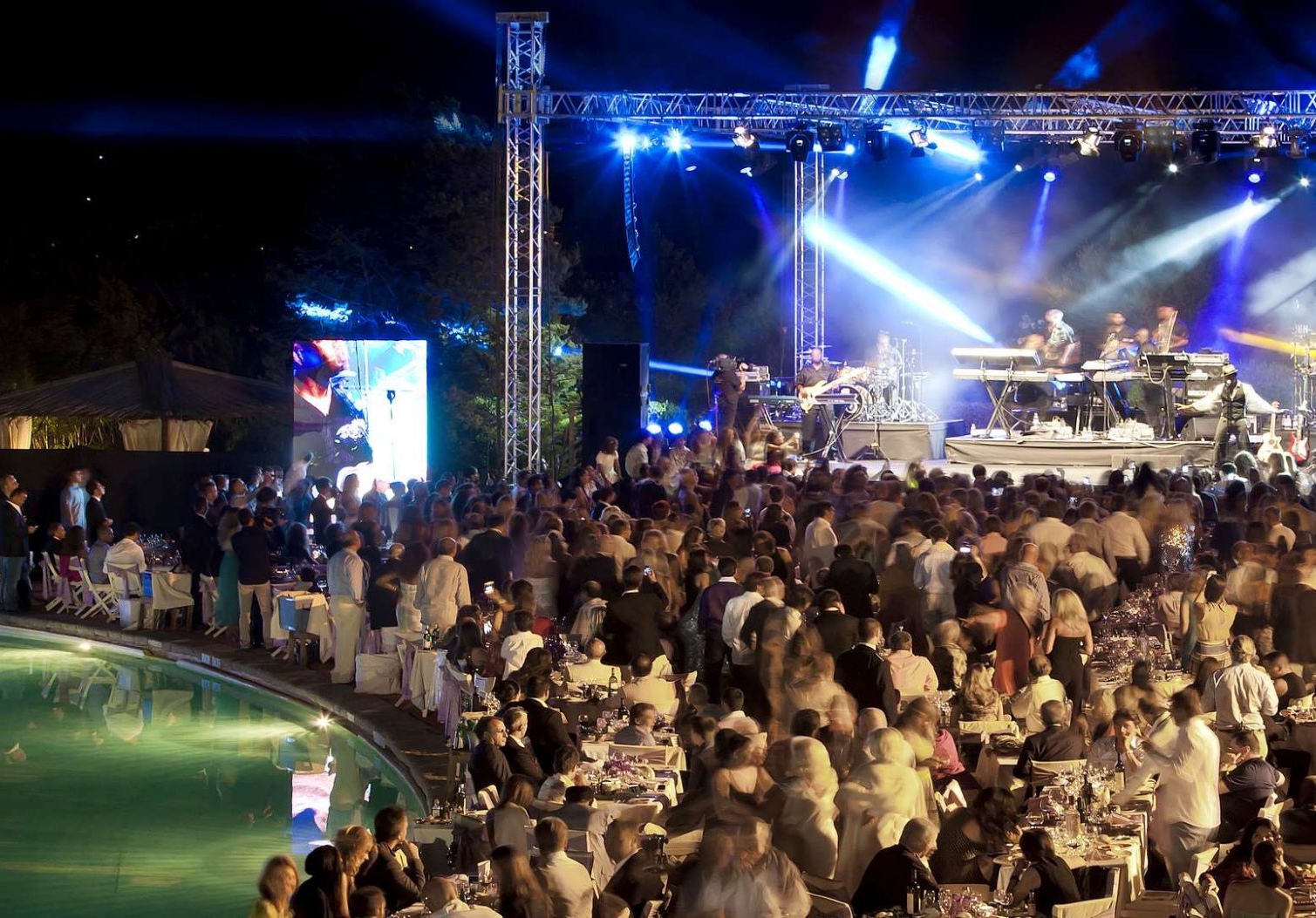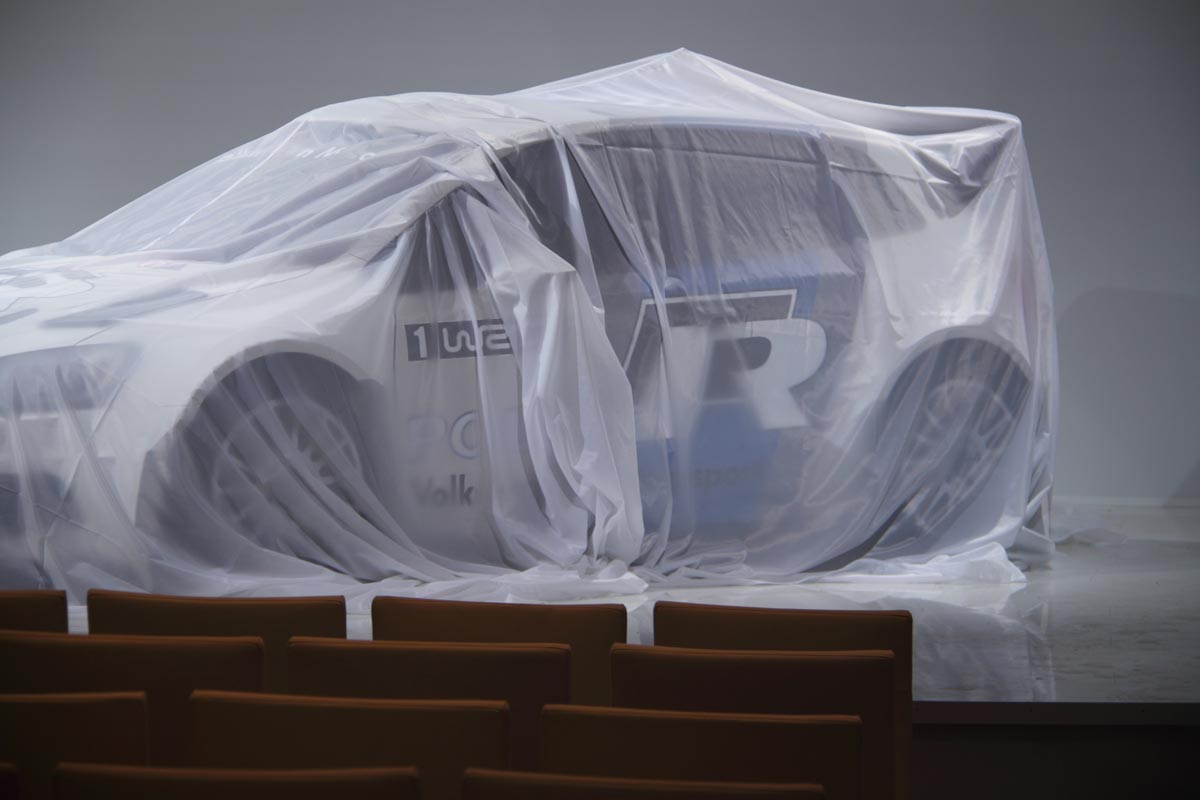 DMC Sardinia is your best partner in Sardinia when launching a new product and wanting the very best for your Product launch. DMC Sardinia will assist in finding the most appropriate venue and will also help with ideas for your Product Launch. Whether it's a car or another product, together with you we will find the best options to match your Product Launch brief!
Together with a team of qualified outdoor trainers and coaches, we organize team building in Sardinia that strengthen team spirit, boost motivation amongst employees and builds trust within the team. In Sardinia we can realize many different Team Building Activities like: Sailing Regattas, Treasure Hunts, Self Drive Tours, Jeep Rallies or Outdoor training. For all of this Team Building Activities Sardinia offers the perfect surrounding indifferent if you prefer Sea- or Land-activities.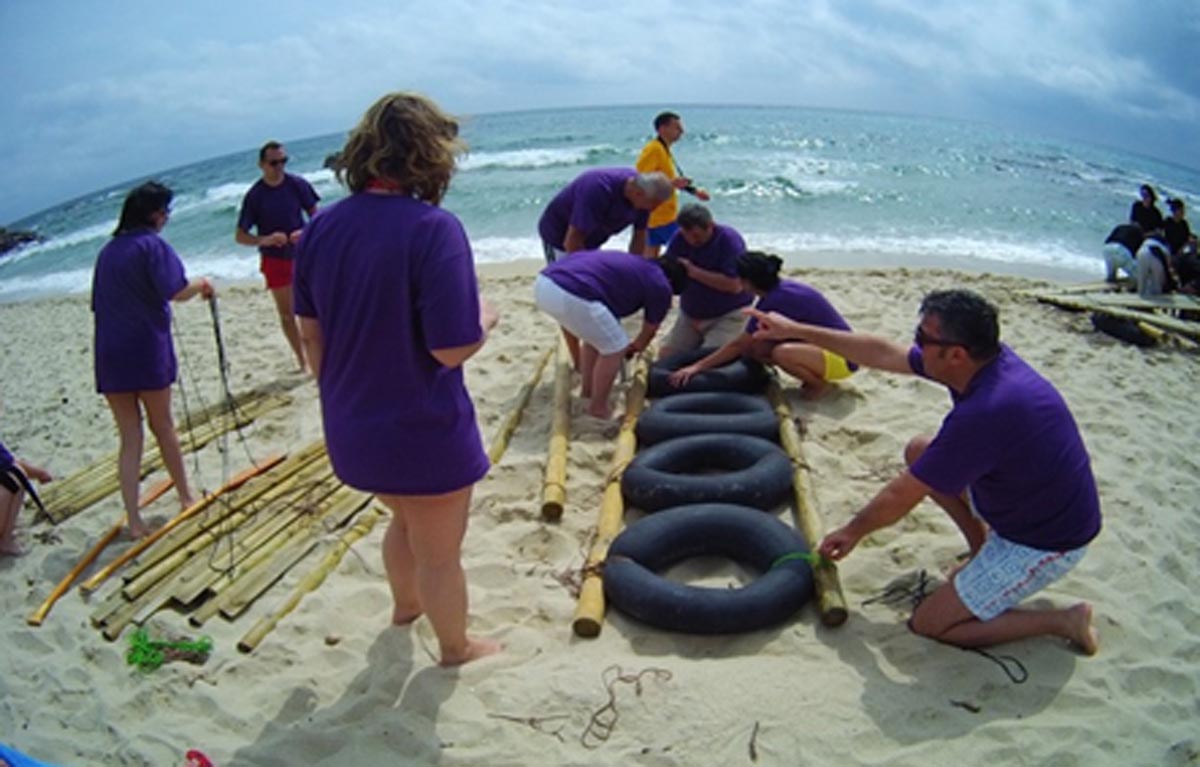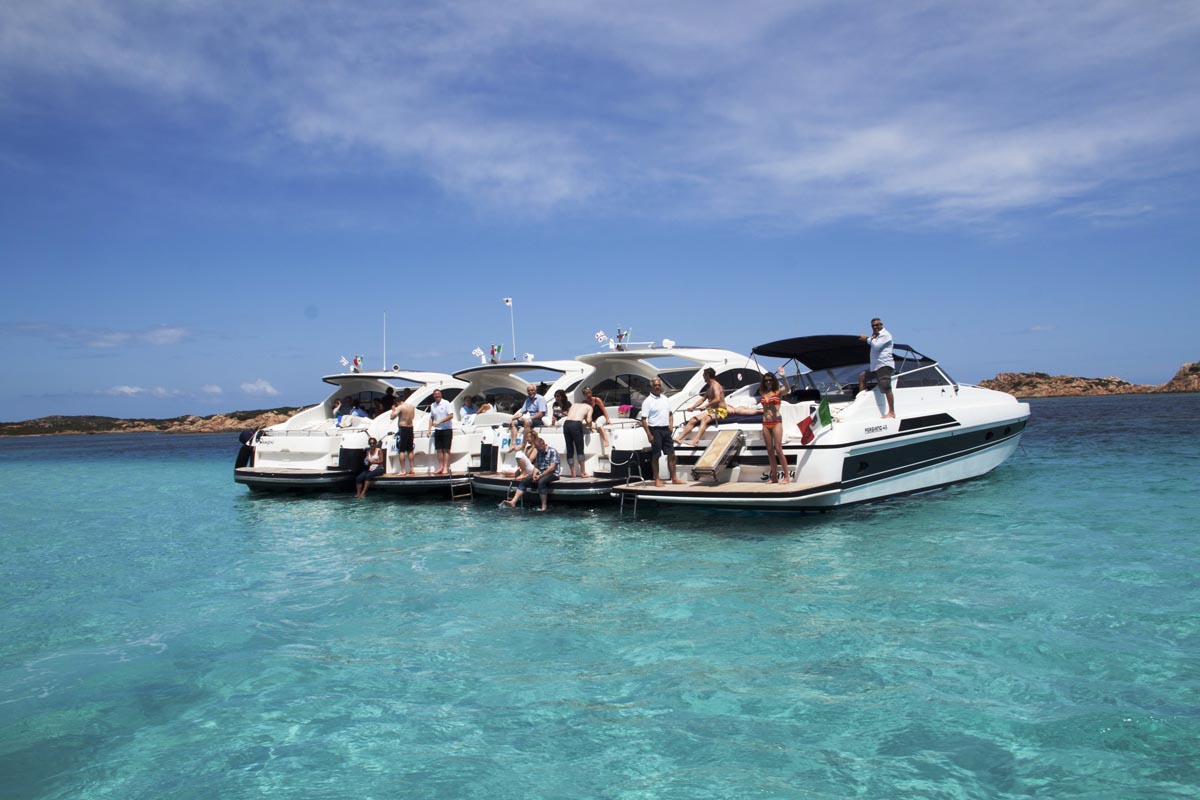 If you look for something memorable, DMC Sardinia can become your expert for planning Yacht Incentives with your Team. With over 1,800 kilometers of unspoilt coast, Sardinia is renowned for beautiful beaches and the most translucent azure blue waters in the Mediterranean. Starting from the famous Costa Smeralda, stretching for 55km in the north east, we will make you reach the virgin south coast with several deserted beaches and Caribbean-like turquoise sea.
Every year several world class Sport Events are held in Sardinia: the great Regatta, organized by the Yacht Club Costa Smeralda, the World Rally Championship and the Italian cycle championship, better known as Giro d'Italia. DMC Sardinia is an experienced partner able to arrange unforgettable sport events and give you the possibility of privileged access to your favorite event. Sardinia offers a wide range of Sport Activities as sailing, golf, trekking, diving snorkeling, horseback riding and fishing.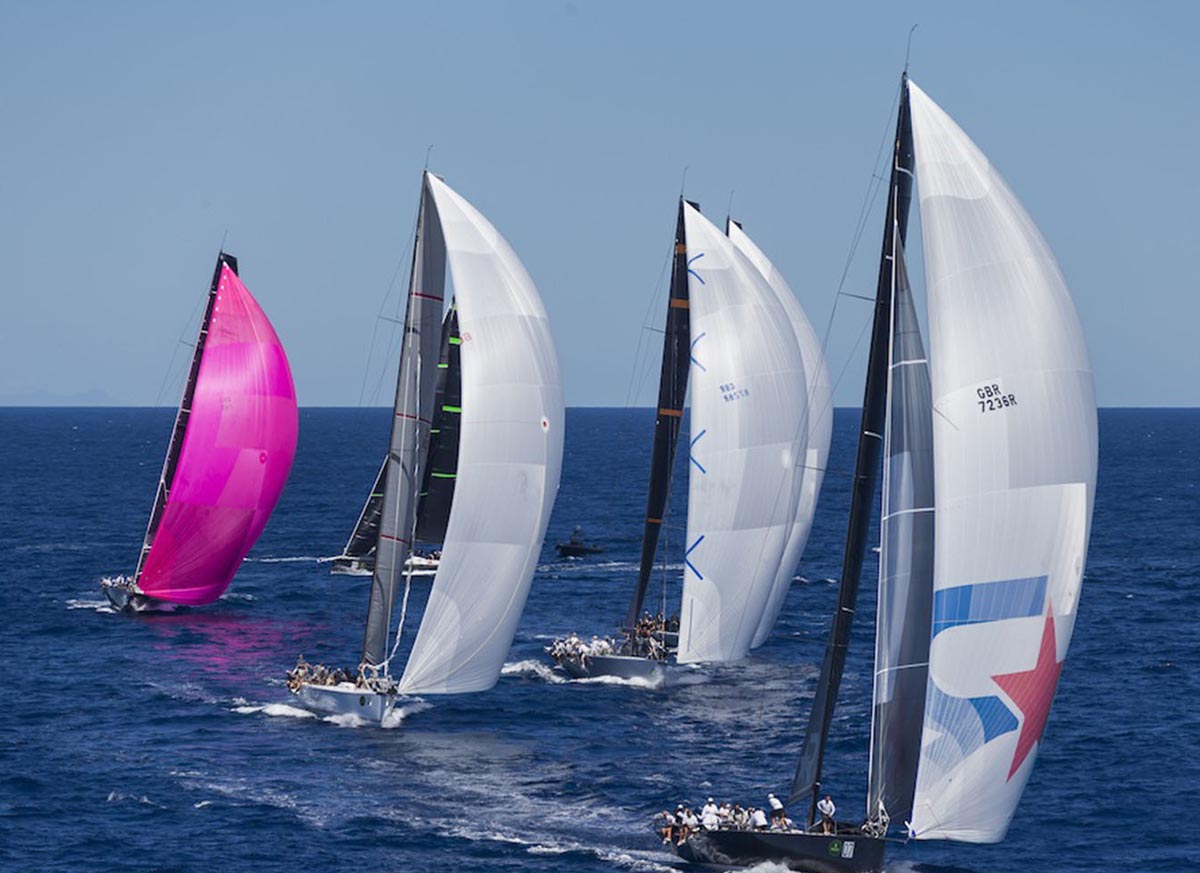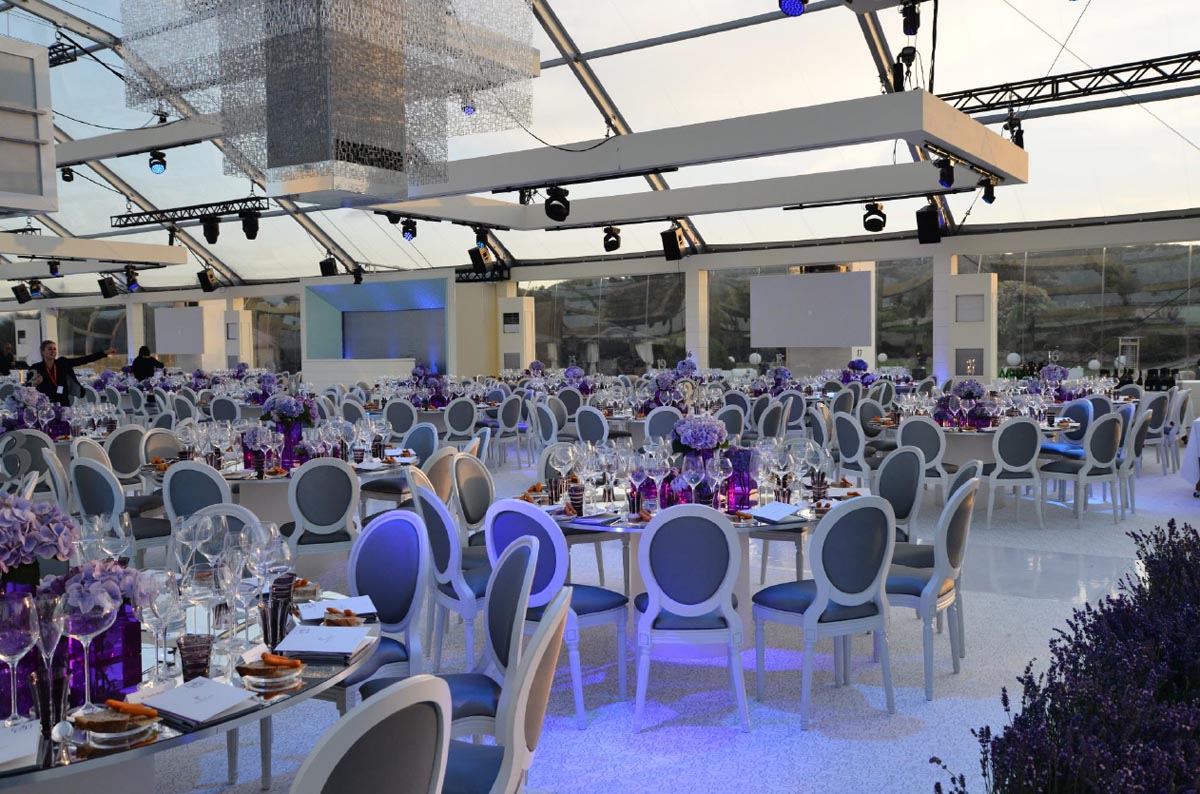 If you would like to leave a positive impression in your business partners you're in the right hands. DMC Sardinia can surprise your guests with an outstanding Gala Dinner, which will be the perfect setting to a memorable business meeting. With our extensive network of local suppliers we can guarantee the best service and locations available in the region. Together with you we will find the right location, menu, entertainment with local and international stars, unique shows with fireworks. But that is not all, DMC Sardinia will arrange for you the perfect venue for your private after dinner party in the most famous clubs and restaurants.
Our wedding experts understand all the essential ingredients for a flawlessly unforgettable romantic wedding. We look forward to creating a tailor-made wedding solutions, designed with the customer's taste and ideas in mind. Sardinia is considered one of the top Wedding & Honeymoon destinations all throughout the world with the most attractive romantic views, amazing crystal blue waters and fantastic islands.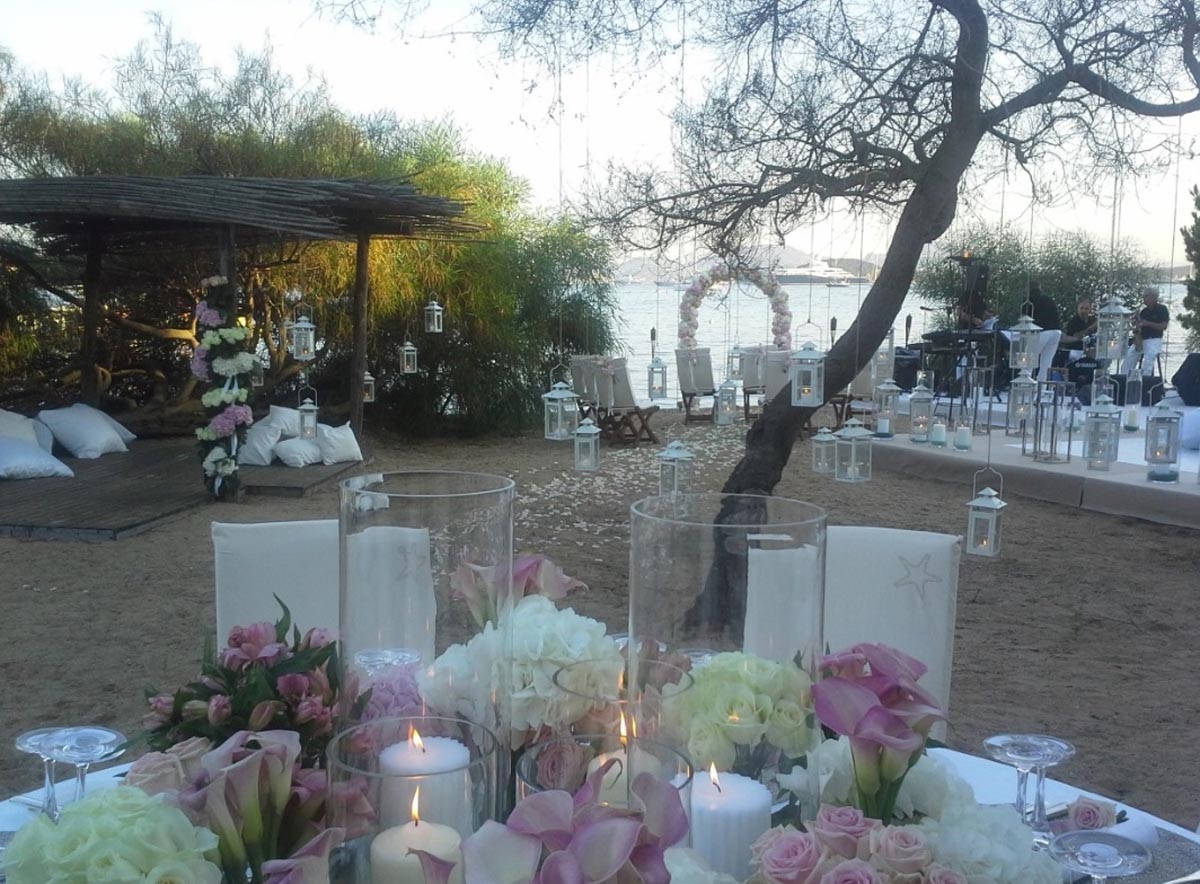 Trust the local Experts
Our perfect knowledge of the destinations and excellent relations with local partners and suppliers ensure that
DMC Sardinia will plan and manage each event, conference or meeting to the highest standards
DMC Sardinia | Piazza Clipper 14 | 07020 Porto Cervo (OT) | Costa Smeralda – Sardinia – Italy | Tel.: +39 0789 906049 | Mail: portocervo@dmcsardinia.com
DMC Sardinia | Via Giuseppe Garibaldi 14 | 09125 Cagliari | Sardinia – Italy | Tel.: +39 0789 957011 | Mail: cagliari@dmcsardinia.com