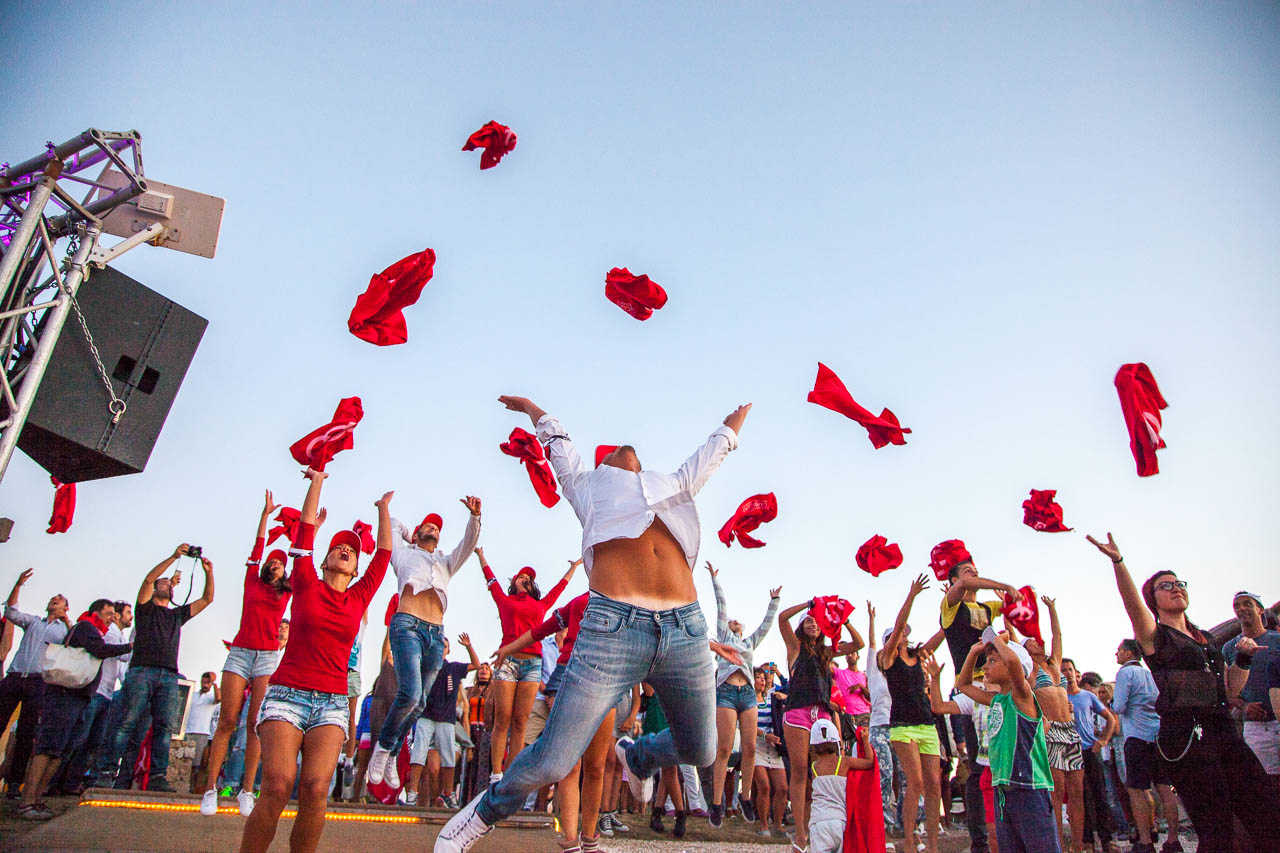 Incentive in Sardinia
Sardinia is an ideal location for rewarding corporate incentive events. Indeed, it offers a balanced mix between wilderness and comfort. Since the year 2009 we have been conceiving challenging events.
Read More
Event Management
DMC Sardinia is all about authentic knowledge of the most charming and colourful places all over the island. We have been managing the most unforgettable events and private parties in the region. Our network of partnerships allows us to offer the most exclusive infrastructure and the most interesting and trending ideas in the field of events organization.
See It In Action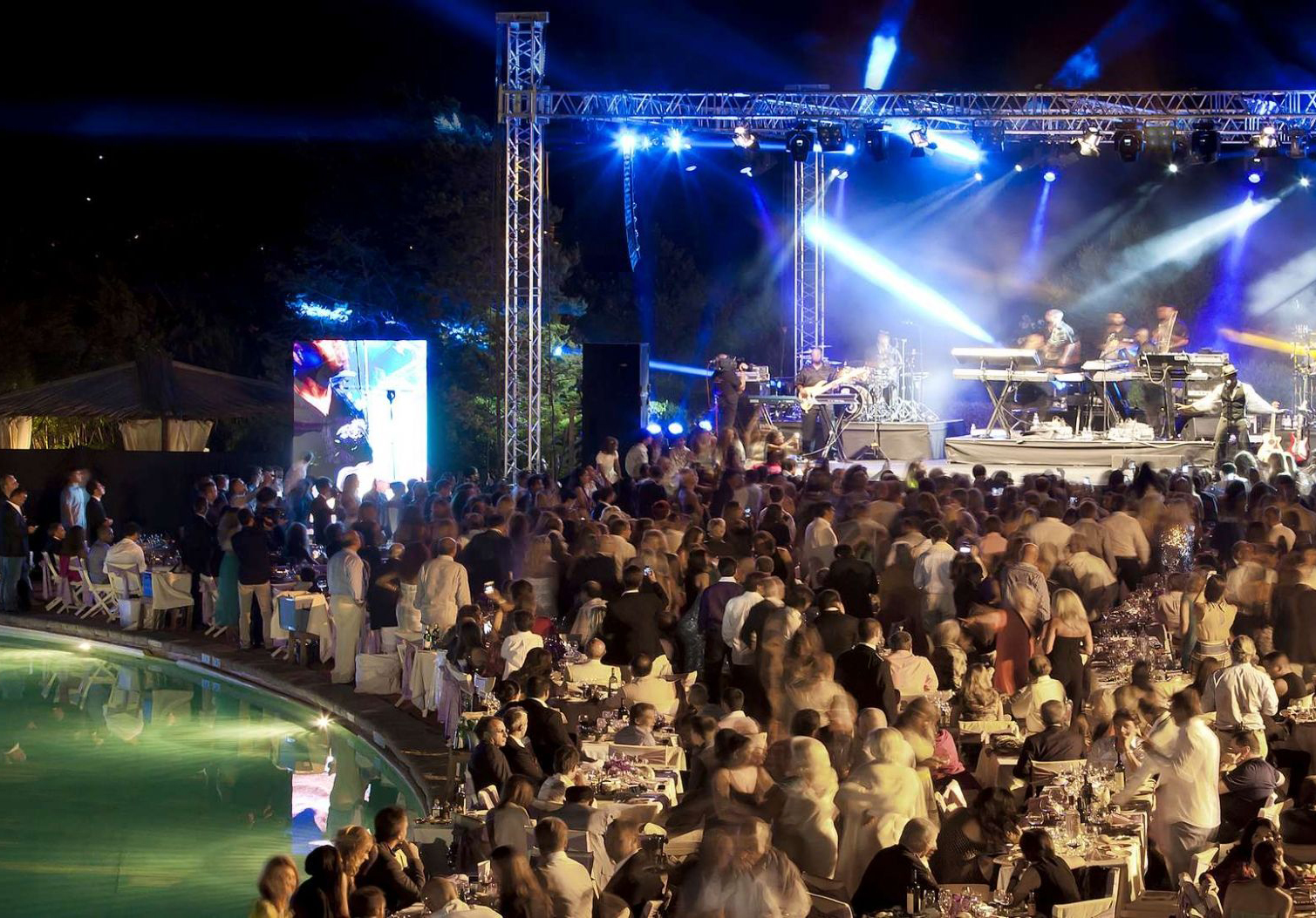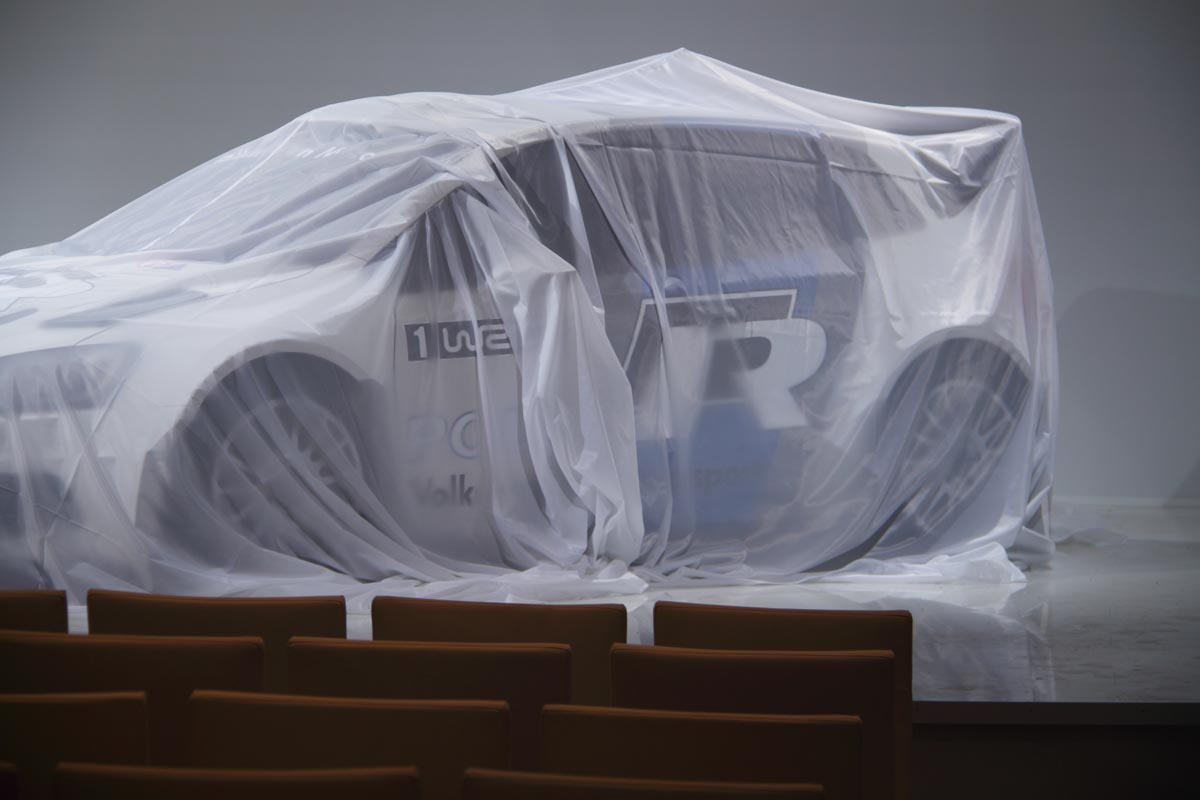 Product Launch
DMC Sardinia is your best partner in Sardinia when launching a new product and wanting the very best for your Product launch. DMC Sardinia will assist in finding the most appropriate venue and will also help with ideas for your Product Launch. Whether it's a car or another product, together with you we will find the best options to match your Product Launch brief!
Trust the local Experts, Choose the Adventure
Our perfect knowledge of the destinations and excellent relations with local partners and suppliers ensure that DMC Sardinia will plan and manage each event, conference or meeting at the highest standards.
More Info
Porto Cervo
DMC Sardinia | Piazza Clipper 14 | 07020 Porto Cervo (OT) | Costa Smeralda - Sardinia - Italy | Tel.: +39 0789 906049 | Mail: portocervo@dmcsardinia.com
Cagliari
DMC Sadrinia | Via Veneto 16 | 09023 Monastir (CA) | Cagliari – Sardinia - Italy | Tel.: +39 070 9177683 | Mail: cagliari@dmcsardinia.com